"If we truly want to understand organizations, we have to examine how people accomplish their everyday work."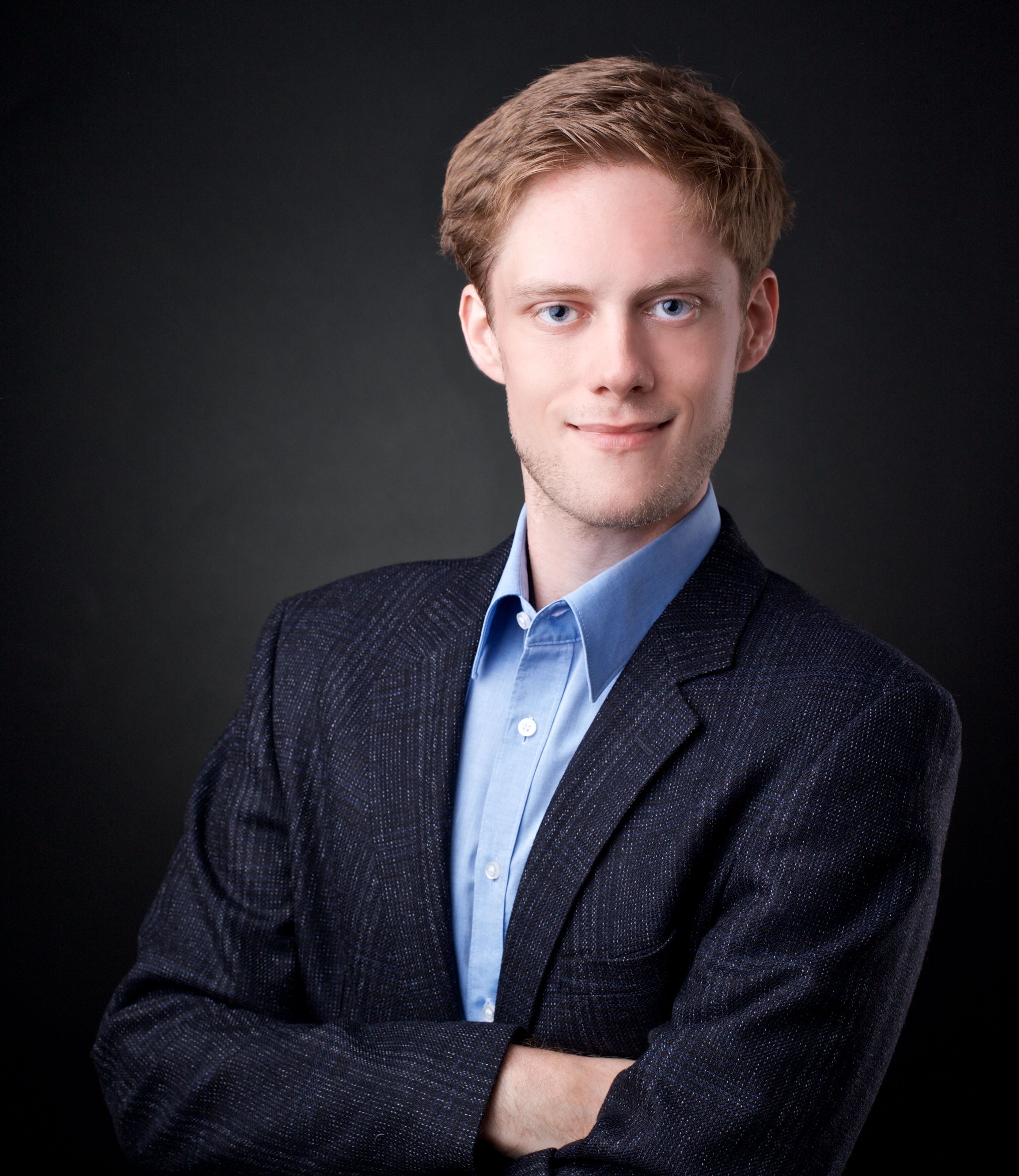 Research
Innovating is a challenging activity because actors face an unpredictable, chaotic and messy process. In my research, I explore how actors can deal with the typical challenges in innovating. Here, I examine how they use routines, artefacts knowledge and skills, to generate novel ideas, concepts and solutions. As innovation usually is the product of the joint efforts of a variety of different people, I also strive to understand how the actions of different people are weaved together in practice in a way that promotes innovation.
Change is a central phenomenon in contemporary organization. My research, both, explores how change can be explained and how members in organizations sometimes restrict envisioned changes. I examine change mostly through a micro-perspective to understand how change unfolds in action. Additionally, I am interested in macro-explanations of change such as dynamic capabilities or organizational agility, and how they are linked to everyday actions. I am an active member of the
Routines Research Community
, which examines how routines can simultaneously lead to stability and change in organizations.
Grand challenges are large societal issues that pose severe threads to humanity and the environment. Exemplary grand challenges are social inequality as well as issues related to environmental sustainability such as plastic pollution or climate change. My research examines how we can conceptualize and operationalize grand challenges to enable organizations develop better ways of tackling them. Here, I focus on how the everyday practices of organizational members contribute to grand challenges.
My research focuses on qualitative methods, such as ethnographic fieldwork and interviews, to generate new insights. I am particularly interested in high-tech organizations and use processual approaches and approaches that focus on discovery to analyze my data. Another passion lies in the analysis and visualization of sequentially ordered, digital trace data.
Vita
2020 - today
Postdoctoral Research Fellow at the "University of Stuttgart."
2015 - 2019
Research Fellow and PhD-Student at the "University of Stuttgart" in Germany, including research stays at the "University of Zürich" and the "University of Warwick."
2012 - 2015
Founder and Manager of the start-up "devega Steinboxen" and several internships in high-tech manufacturing companies.
2011 - 2015
Master of Business Administration and Business Psychology at the "Private University Seeburg Castle" in Austria.
2008 - 2011
Bachelor of Business Administration and Economics at the "University of Hohenheim" in Germany.
Publications
Brakemeier, M., Mahringer, C.A. & Renzl, B. (In Press). Wie können organisationale Routinen Intrapreneurship nachhaltig fördern? In Kraus, R., Kreitenweis, T. & Jeraj, B. (Eds.). Intrapreneurship – Unternehmergeist, Systeme und Gestaltungsmöglichkeiten. Berlin: Springer.
Mahringer, C.A. (2022). Analyzing Digital Trace Data to Promote Discovery – The Case of Heatmapping.. Lecture Notes in Business Information Processing, 436, 209-220.
Renzl, B., Mahringer, C.A., Rost, M. & Scheible, L. (2021). Organizational Agility: Current Challenges and Future Opportunities. Journal of Competences, Strategy & Management, 11, 1-10.
Mahringer, C.A., & Pentland, B.T. (2021). Sequence Analysis in Routine Dynamics. In Feldman, M.S., Pentland, P.T., D'Adderio, L., Dittrich, K., Rerup, C. & Seidl, D. (Eds.), Cambridge Handbook of Routine Dynamics (pp. 172-183). Cambridge: Cambridge University Press.
Pentland, B.T., Mahringer, C.A., Dittrich, K., Feldman, M., & Wolf, J.R. (2020). Process Multiplicity and Process Dynamics: Weaving the Space of Possible Paths. Organization Theory, 1(3), 1-21.
Rost, M., Peter, M., Mahringer, C.A., & Renzl, B. (2020). Rollen-Anforderungen zur Zusammenarbeit in Scrum Teams. Austrian Management Review, 10, 36-46.
Mahringer, C.A. (2019). Exploring Routine Ecologies – A Characterization and Integration of different Perspectives on Routines. Dissertation. Stuttgart: University of Stuttgart.
Mahringer, C.A., Dittrich, K. & Renzl, B. (2019). Interdependent Routines and Innovation Processes – An Ethnographic Study of Scrum Teams. Academy of Management Proceedings.
Mahringer, C.A., Rost, M. & Renzl, B. (2019). How Individuals Perform Customer Knowledge Absorption Practices – A Contextual Approach to Open Innovation. International Journal of Technology Management, 79(3/4), 274-298.
Mahringer, C.A., & Gabler, M. (2018). Wie können Wissensmanagementsysteme nutzerorientiert gestaltet werden? Die Rolle organisationaler Routinen. HMD – Praxis der Wirtschaftsinformatik, 55(4), 791-800.
Mahringer, C.A., & Renzl, B. (2018). Entrepreneurial Initiatives as a Microfoundation of Dynamic Capabilities. Journal of Accounting and Organizational Change, 14(1), 61-79
Mahringer, C.A. (2017). Scrum. WISU – Das Wirtschaftsstudium, 12, 1345.
Mahringer, C.A., Gabler, M., & Renzl, B. (2017). Agilität in wissensintensiven Organisationen. Von der Produkt- zur Dienstleistungsorientierung. IM+io, 1, 38-42.
Mahringer, C.A., & Renzl, B. (2016). Employer Branding 2.0 – Change Smart! Austrian Management Review, 6, 48-55.
Gabler, M., Mahringer, C.A., Metzger, P., & Renzl, B. (2016). Medicus Adaptabilis – Wenn Fachwissen alleine nicht mehr ausreichend ist. Zeitschrift für Führung und Personalmanagement in der Gesundheitswirtschaft, 2(3), 48-56.
Mahringer, C.A., & Renzl, B. (2015). Internationale Personalentsendungen als strategischer Erfolgsfaktor. In Urnik, S. & Pfeil, W. (Eds.). "Internationale Personalentsendungen": Chancen und Risiken aus Management- und Rechtsperspektive (pp. 1-26). Wien: Manz.